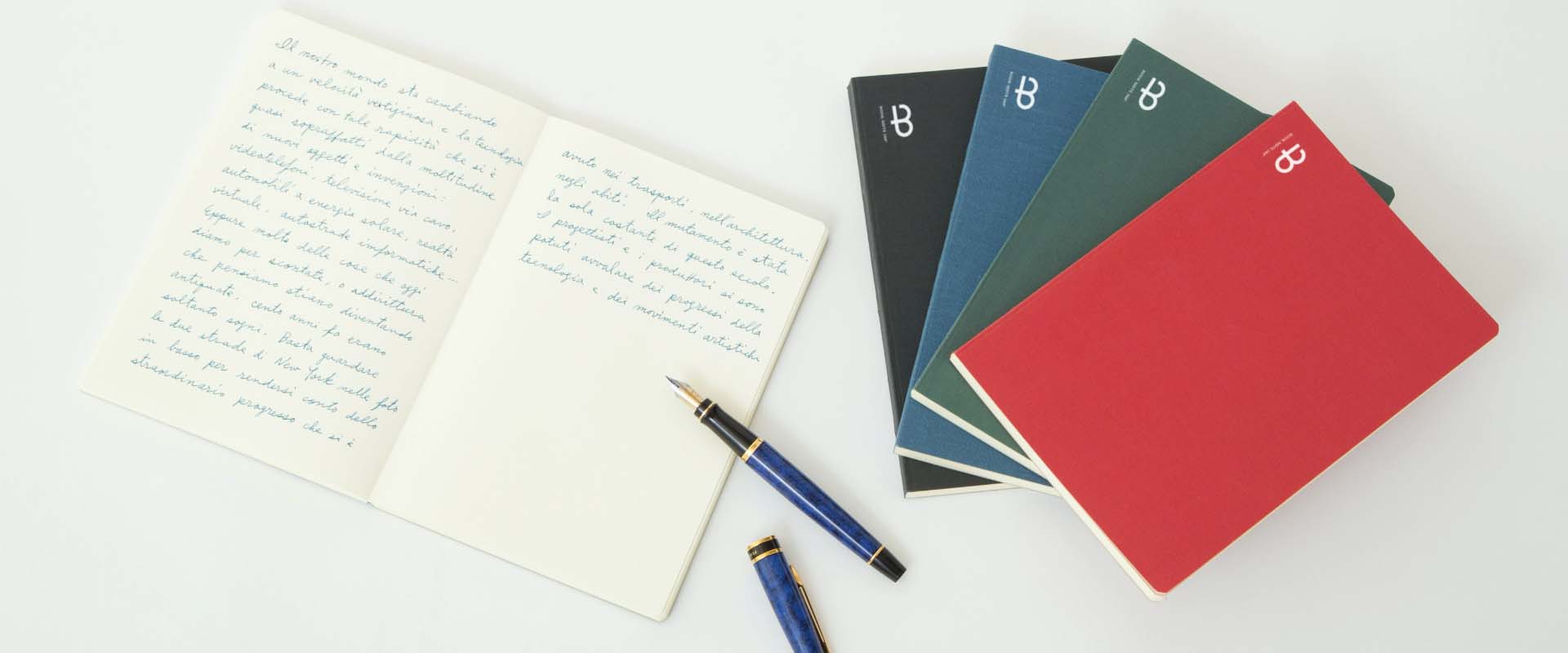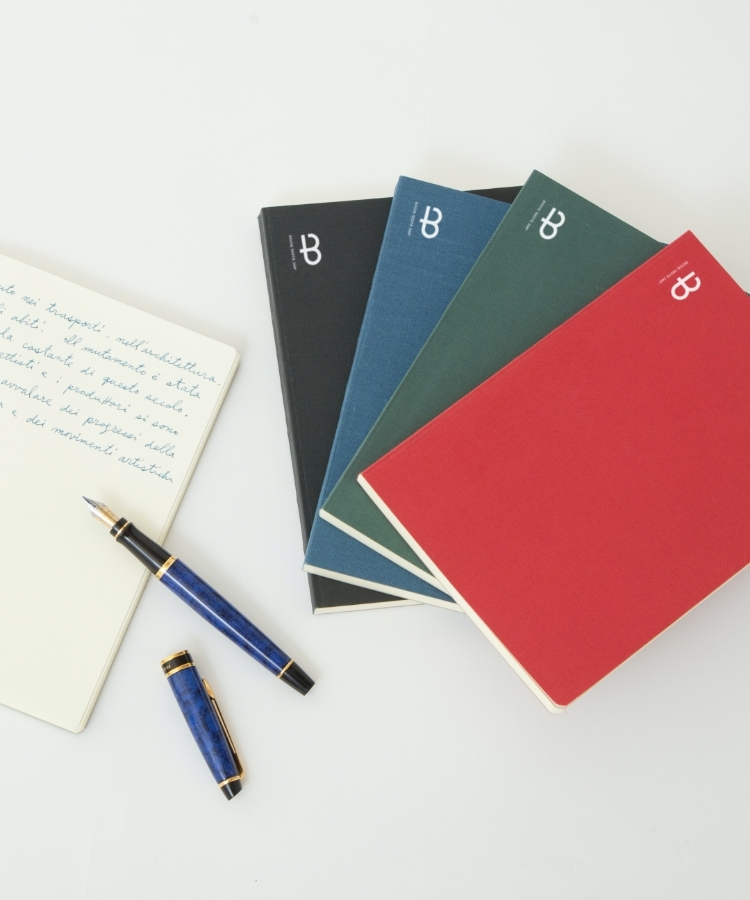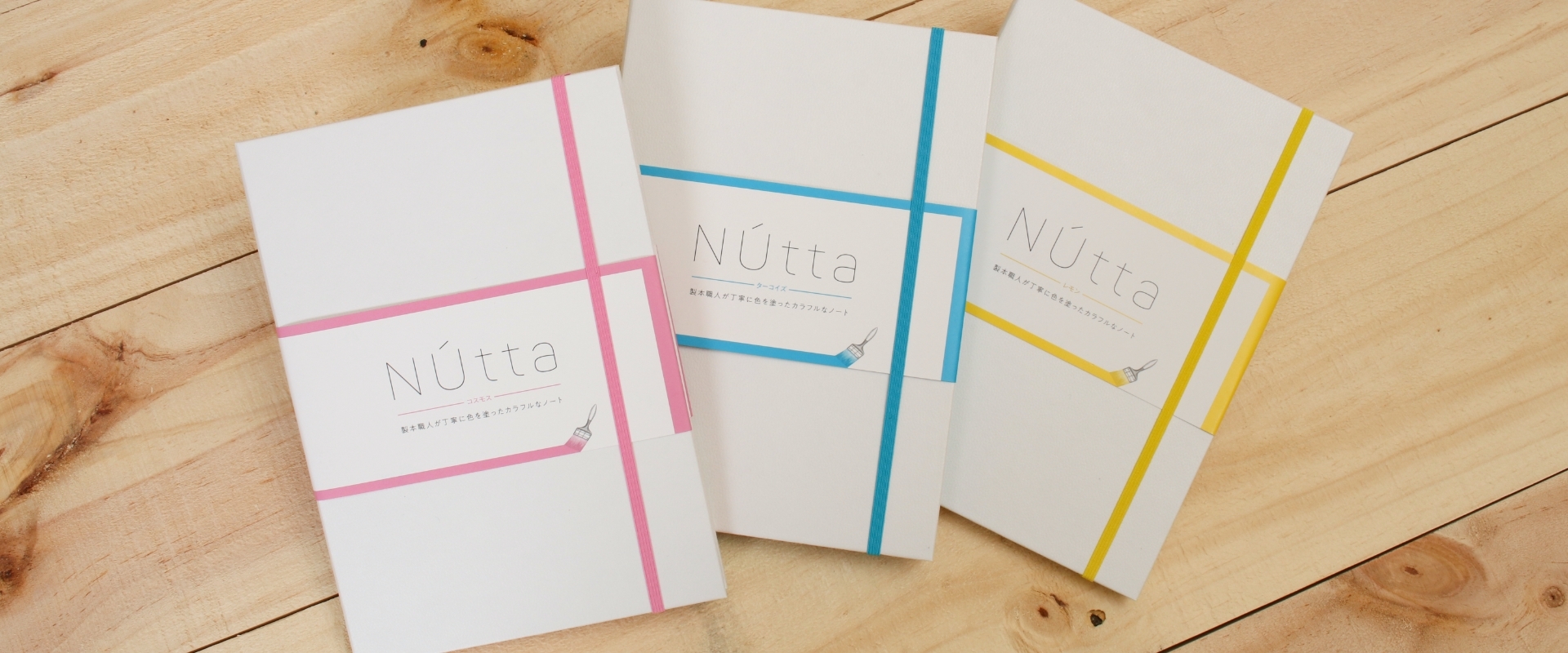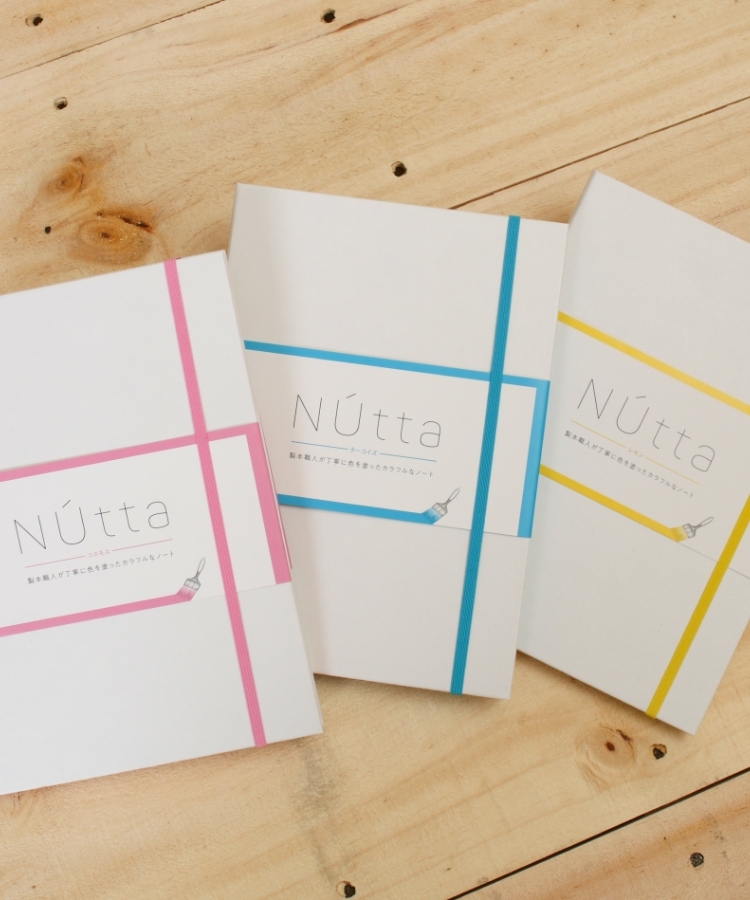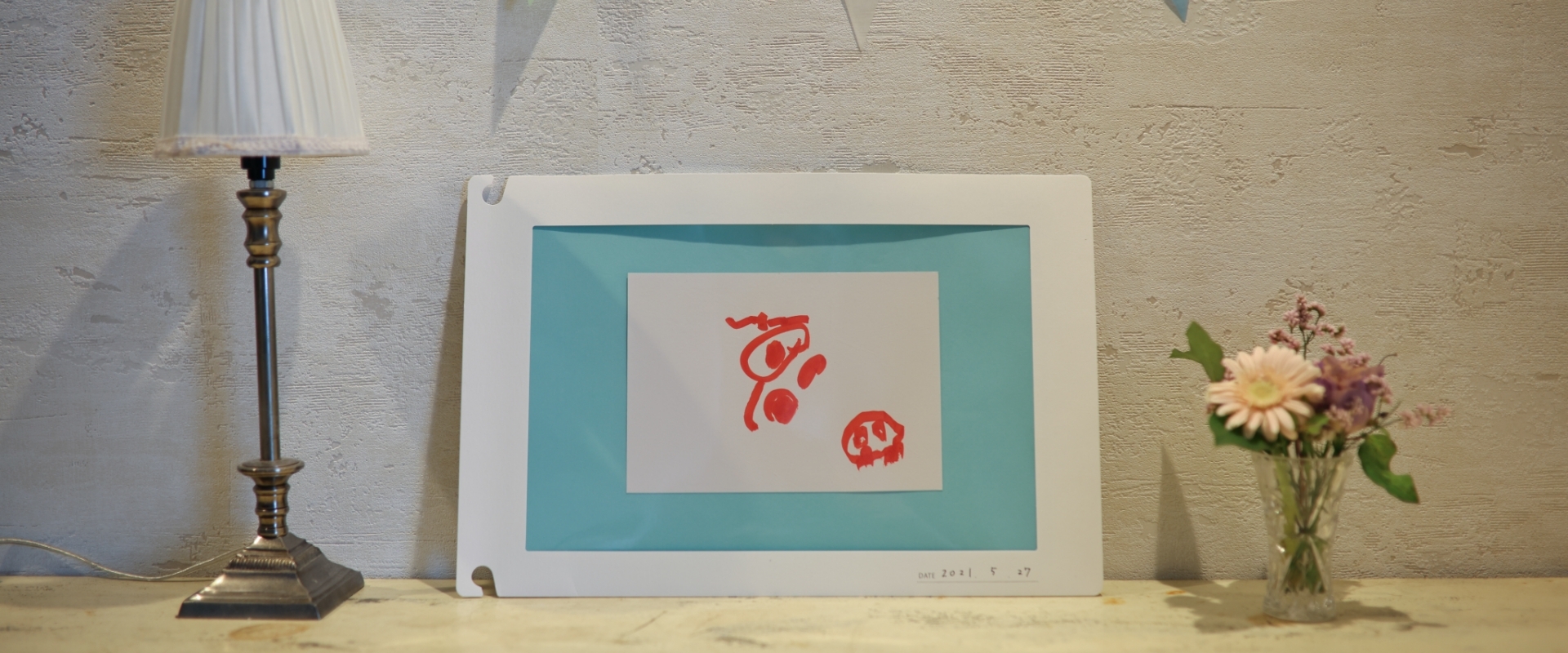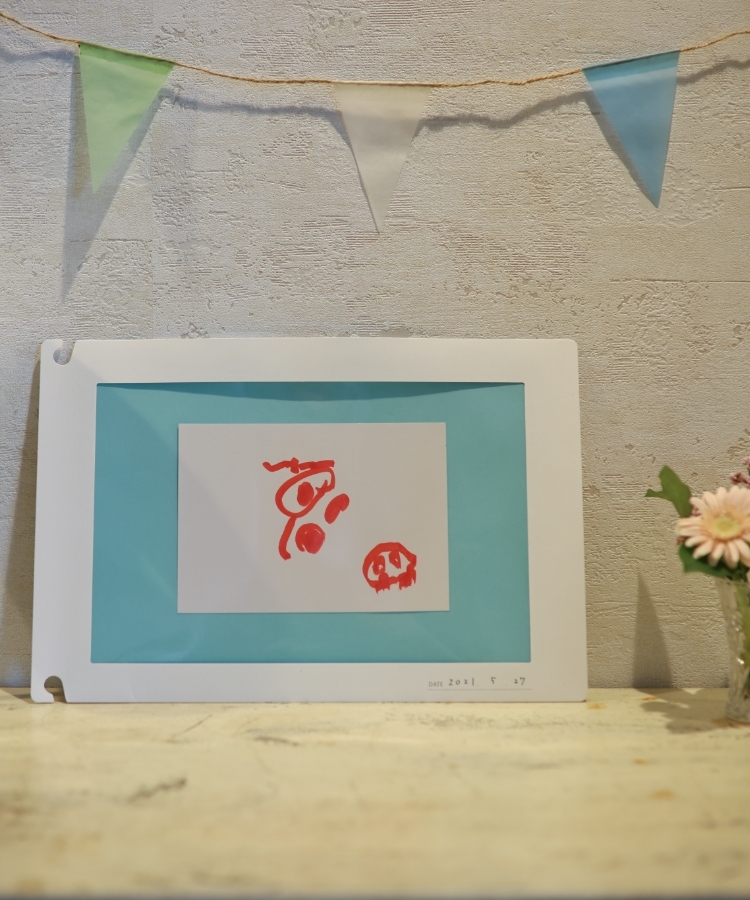 Craftsman paper products that make life a little better each day
Our goal is to create paper products that hold a special place in the writer's heart. With that in mind, we strive to make our products practical, robust, and beautiful all at once. Our products are largely made from renowned Japanese paper and are processed using bookbinding techniques that have been handed down over many generations. We are committed to manufacturing products with craftsmanship inherited from the past, hoping that every time you use and write, your life will feel a little more special.
View Products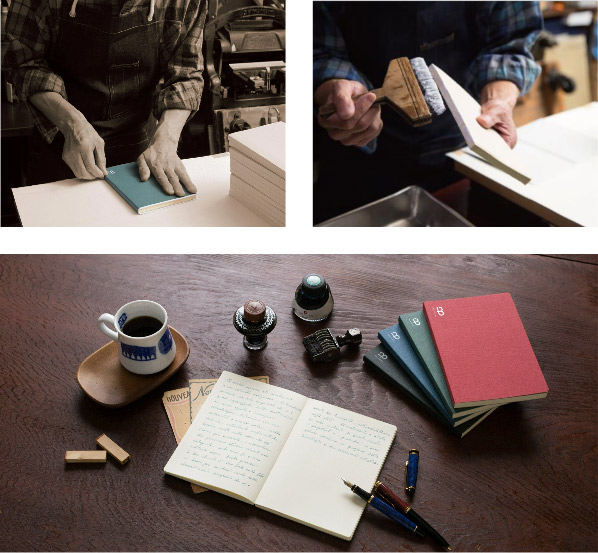 Watanabe Bookbinding, a Tokyo-based company established in 1946
We are a bookbinding company based in Tokyo, Japan, and since our development of dictionaries and lexicons in 1946, we have been focused on craftsman bookbinding. Our mission is to produce beautifully tailored books, and to do so our experts work both by hand and machine to continue to hone their skills every day. Our products, guided by these craftsmen, are packed with usability in every nook and cranny.
About Us
Our commitment to our products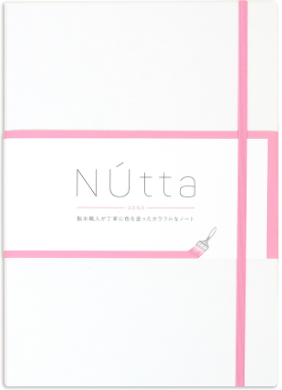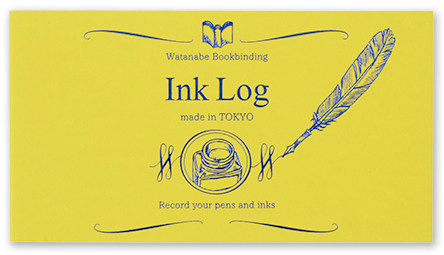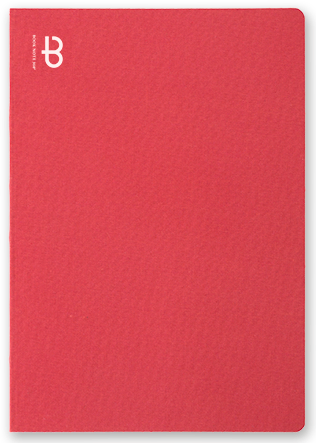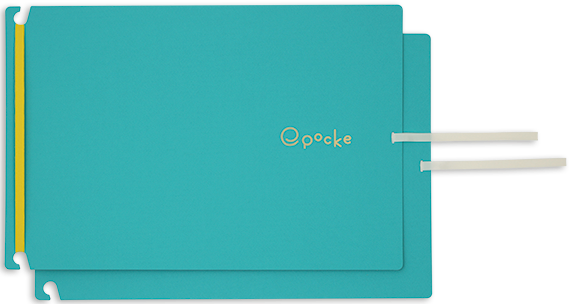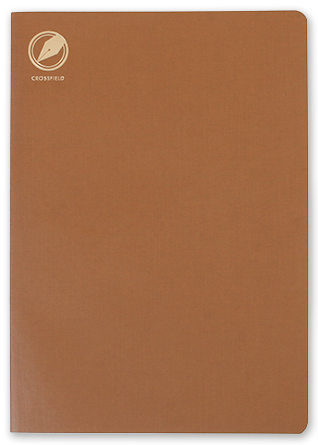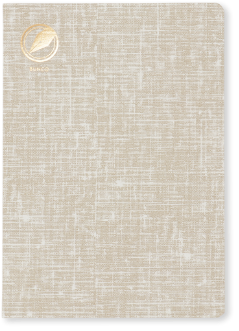 Beautiful.
Reliable.
Functional.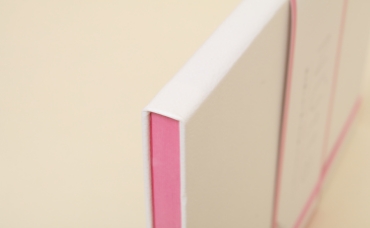 Manufacturing with attention to detail for functionality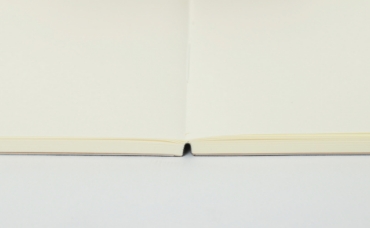 Quality and design for joy of ownership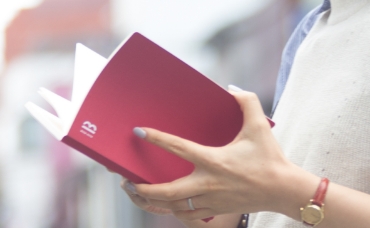 Hybrid manufacturing method that beautifully marries machining and handcrafting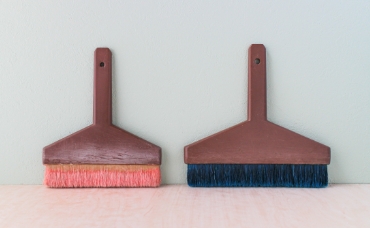 World renowned paper made in Japan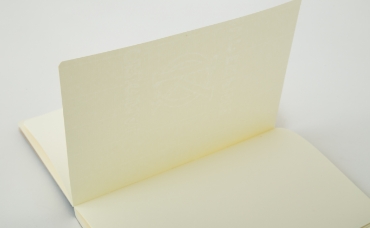 CUSTOMER REVIEWS
" I enter them into my BOOK NOTE and just because they are there, they become a work of art"
— Clifford Gibson / University lecturer, Tokyo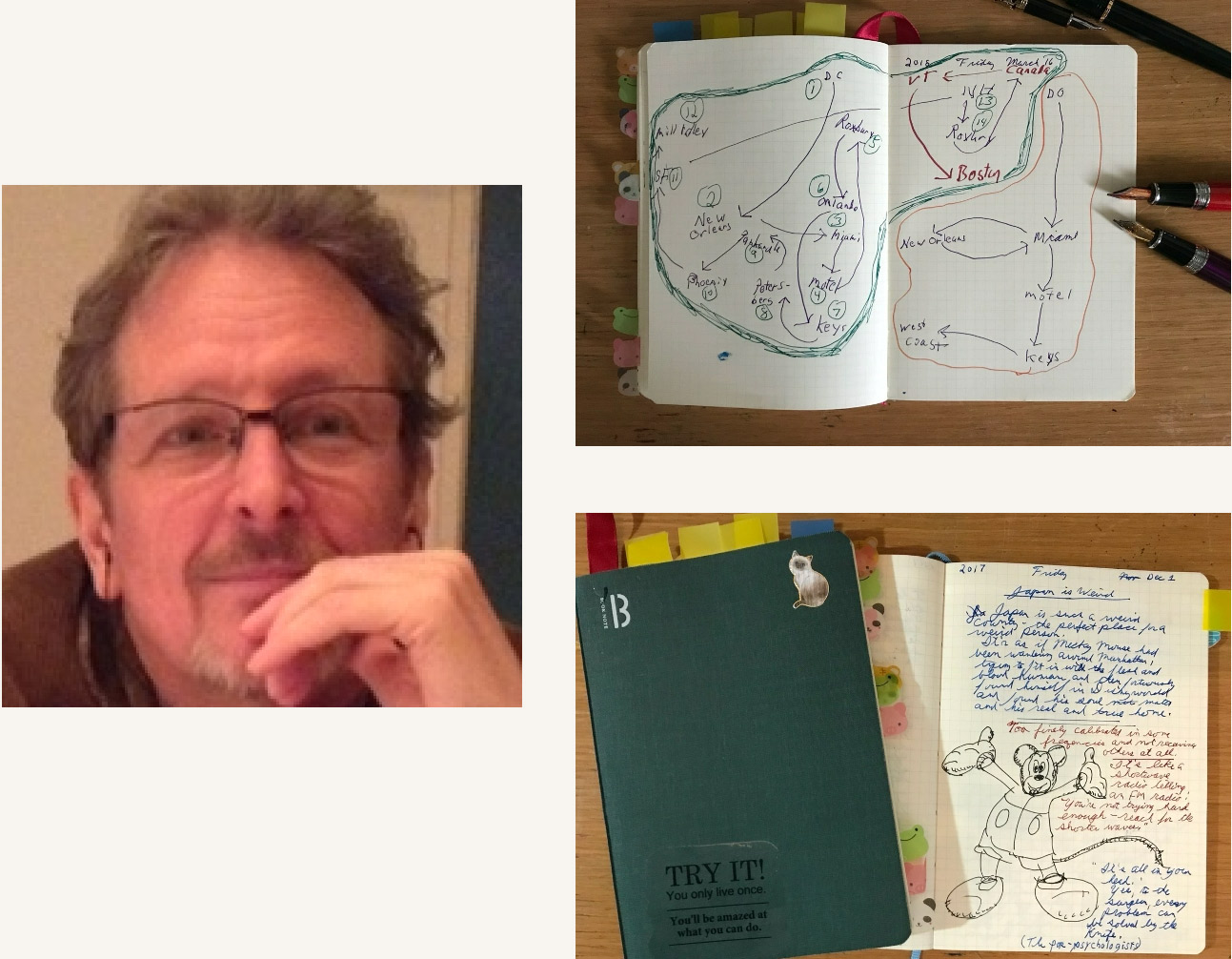 CUSTOMER REVIEWS
" The texture of the paper is pleasant, and I enjoy painting on it because it holds my materials well."
— Miku Sasaki / Graphic Designer, Tokyo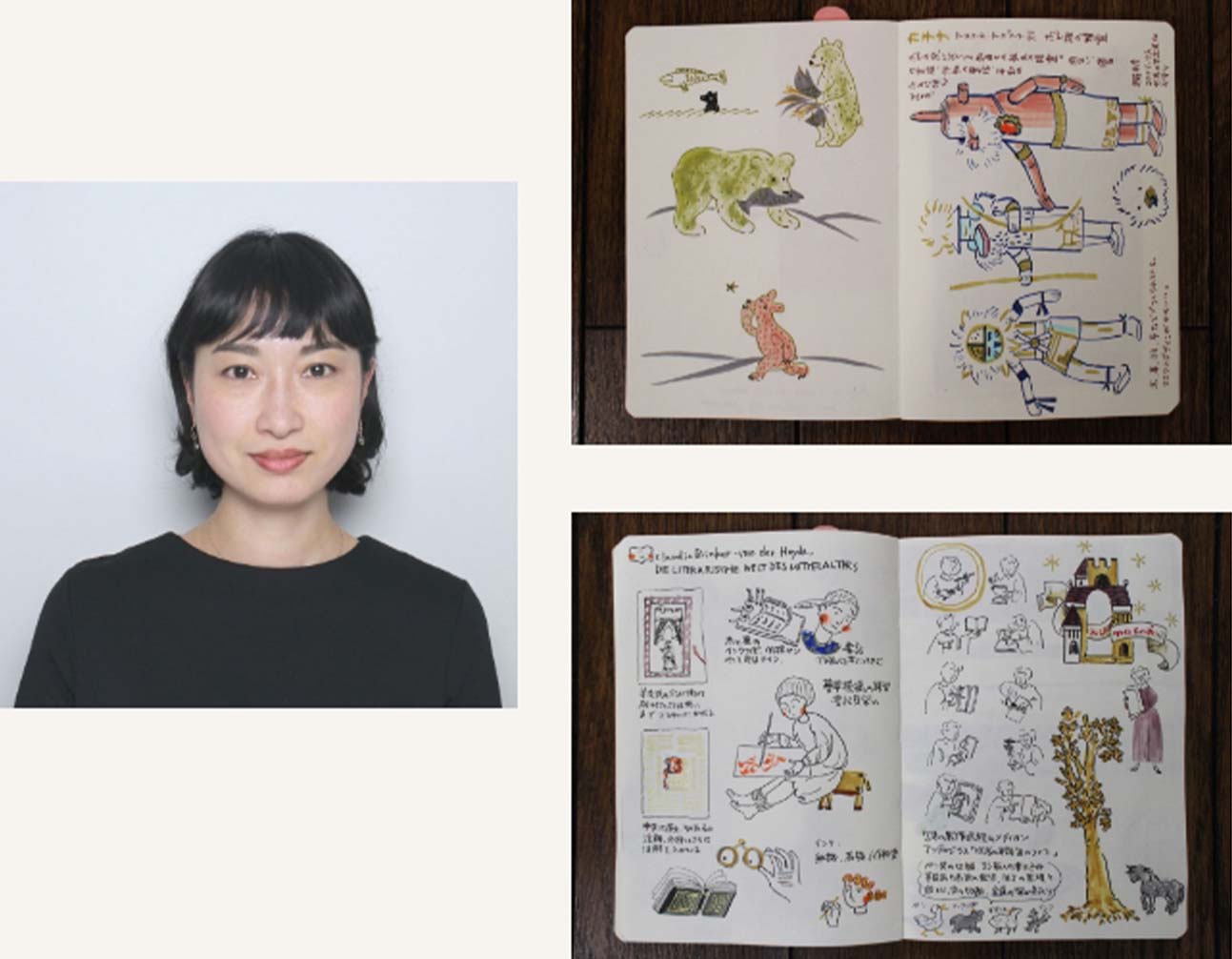 CUSTOMER REVIEWS
" The most pleasing thing for a writer is a book that opens firm and feels sturdy."
— Yumiko Ito / Actor, organizer, writer, director, Riburesen Theater Company, Tokyo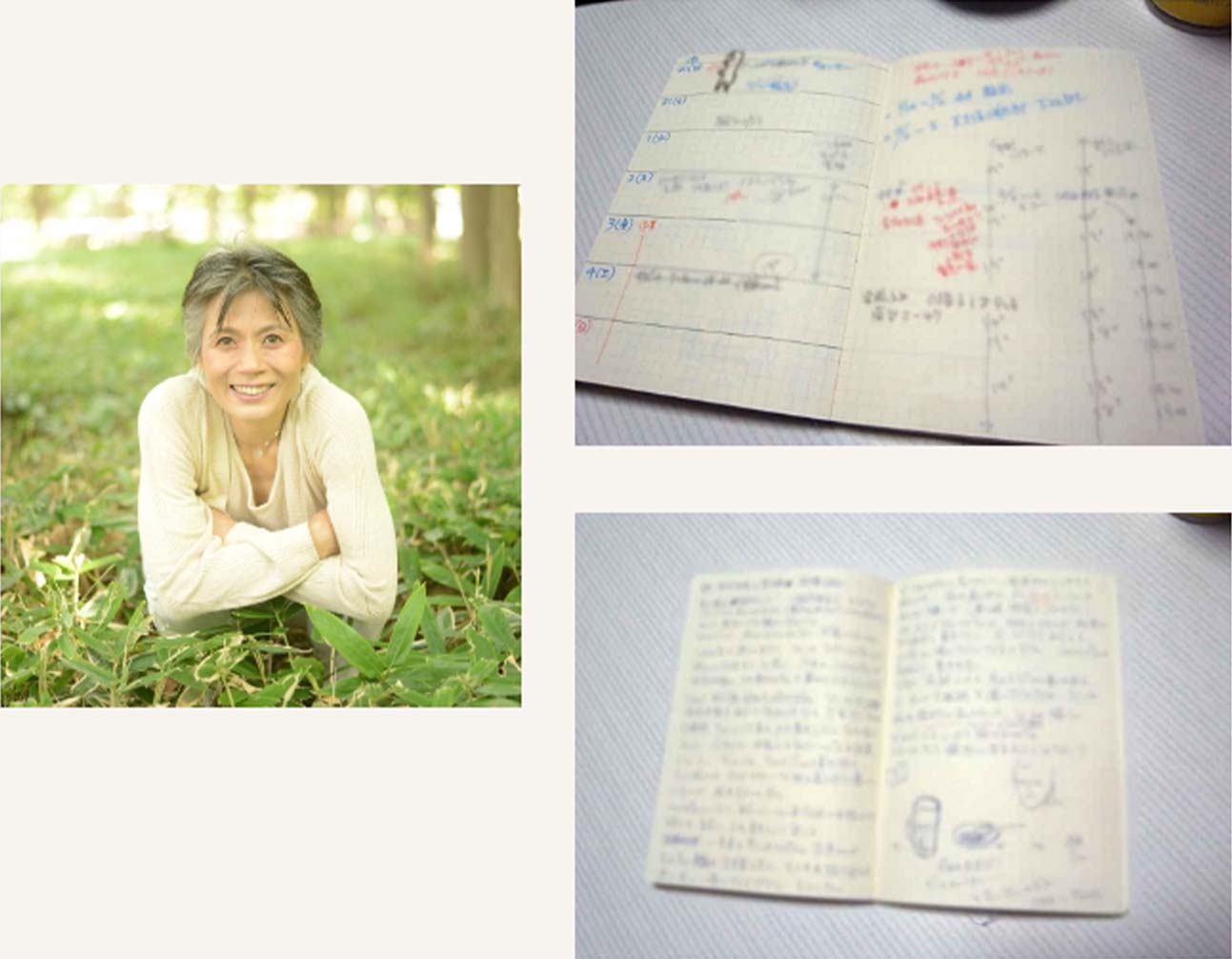 Scenes of our craftsmanship
From product development to manufacturing, we place importance on making products beautifully designed, durable and long-lasting, and easy to use and love. Please enjoy this video of our manufacturing process.