About Us
A Tokyo-based company with three generations of bookbinding experience
The factory is engaged in the daily production of academic books, museum catalogs, and high-brand novelty notebooks, all of which require a high degree of precision in bookbinding. Dictionaries and academic books open seamlessly, remaining strong even after heavy use, and holding together for a lifetime. Since 2016, we have been designing, manufacturing, and selling paper products as well, mainly notebooks, which are bound with the same great bookbinding technology.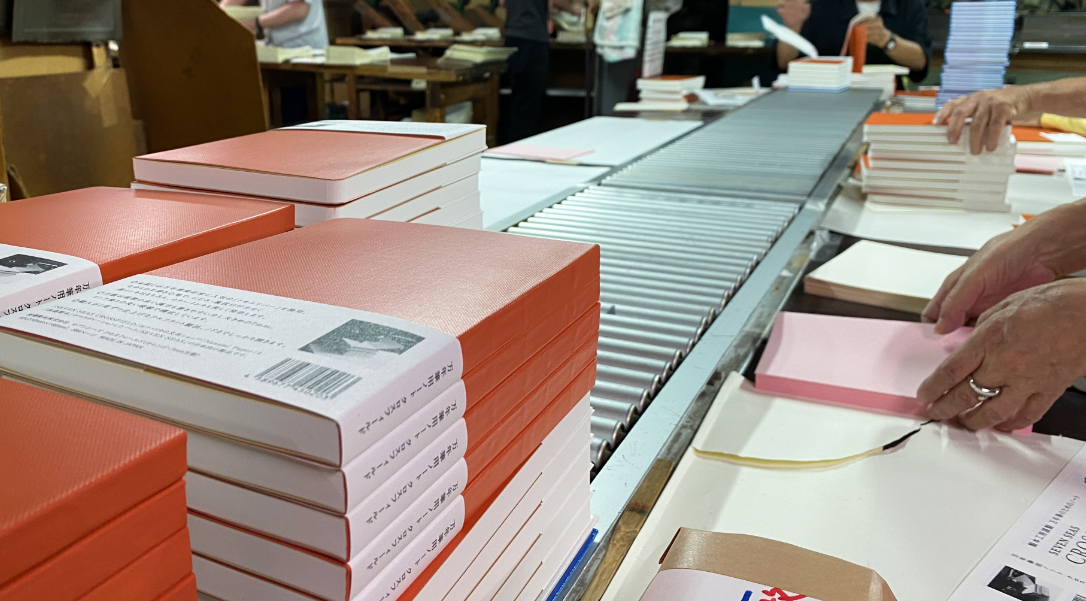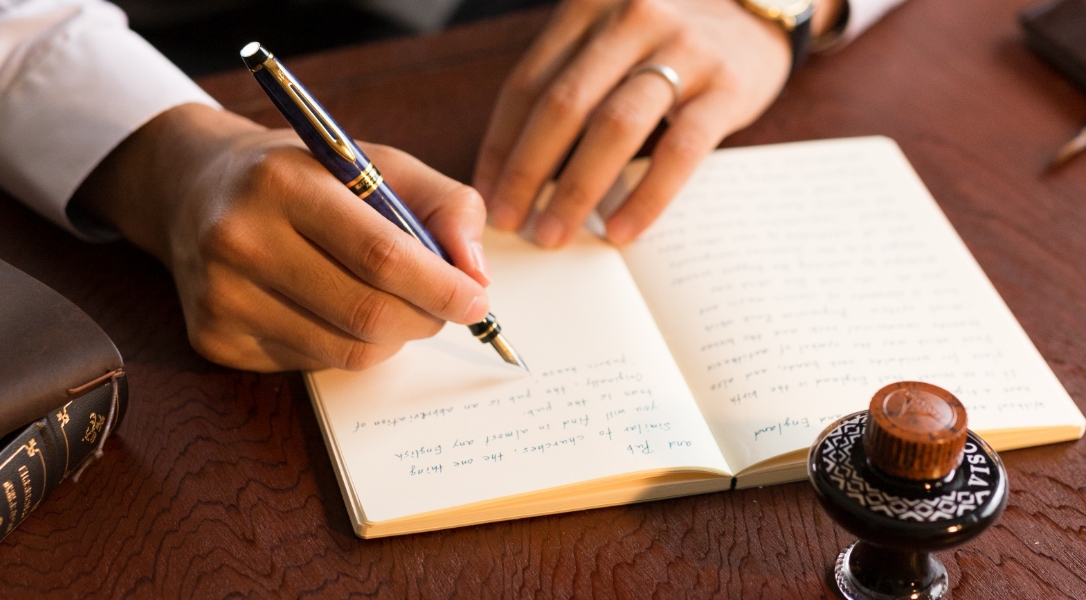 Our inspiration and desire to make the best notebooks
We've often asked ourselves, "is there a notebook that would allow me to write more comfortably?" Long ago we gathered our bookbinding experience and technology to answer this question and out of that curiosity Watanabe Bookbinding's notebooks was born. Our goal became to produce beautiful stationery that was comfortable to write in, hold, and flip through. The materials we use are selected mainly from paper produced in Japan, which have an established reputation abroad for quality and writing performance. The notebooks are made at specialized factories and are carefully finished with brushes resulting in high-quality notebooks that are stress-free and comfortable to use.
Making the most of paper's appeal
Writing with one's hands calms the mind and creates inspiration.
The feel of the paper's texture and the sounds that come from it makes us warm and comfortable, allowing us to enjoy the excitement of writing and look back on it with nostalgia. It is there as a tangible object that can be picked up, touched, and seen. Focusing on the appeal of paper, we also are designing and manufacturing a wide range of paper products other than notebooks.